Administrating training locations and deleting them (main user) Elina
Through "Locations" you can administrate your training locations.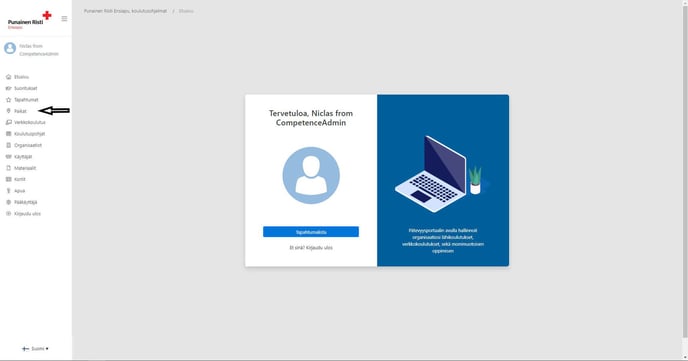 Filters are: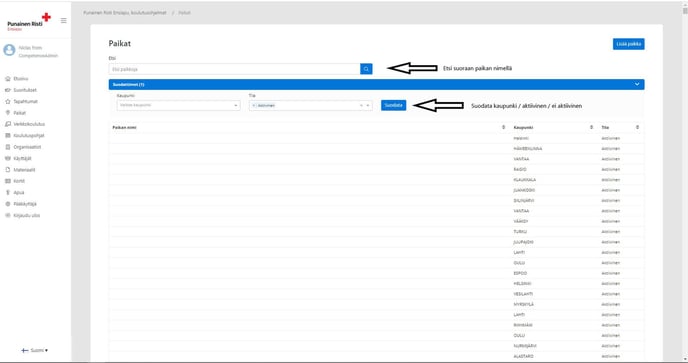 Active.
Inactive.
City.
You can also search locations with the name of it.
By clicking "New location" you'll be able to add a new location to your organisation.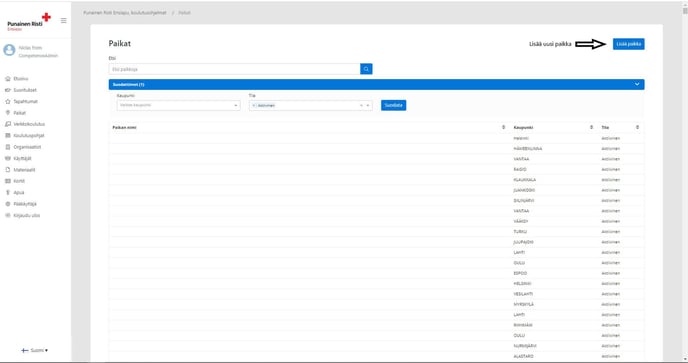 Insert the name of the location, the address and the country.

To "Description" you can add additional information for the trainees to know about.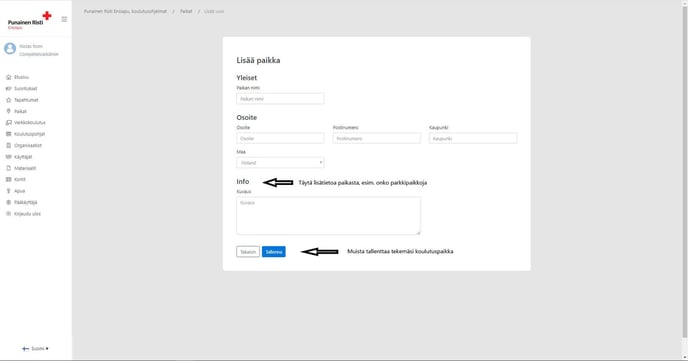 Click "Save" to add your location.

By clicking the location you'll be able to access the info for it.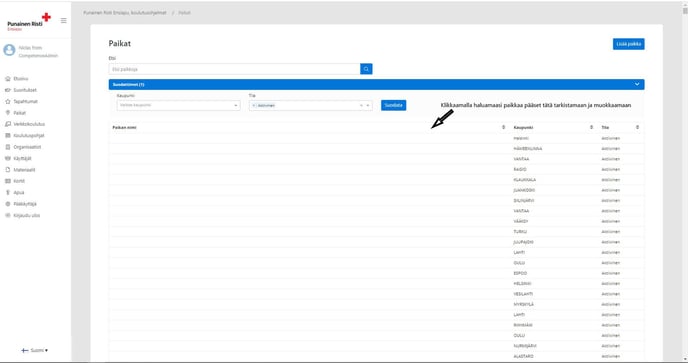 "Edit" on the top right-hand corner allows you to edit the location info.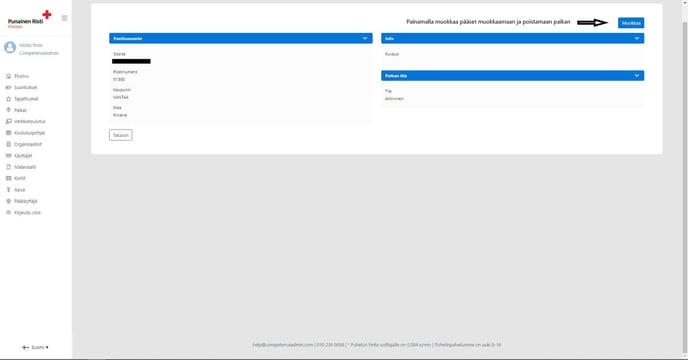 Through editing you can delete the location or edit the info for it. After saving your changes "Back" takes you back to your location listing.
Did this answer your question?