Logging in and forgot password? Elina
To log in:
Go to www.competenceadmin.com
To "Email" type in the email address you received the password set-up link at
To "Password" type in the password you created.
Log in by clicking "Login".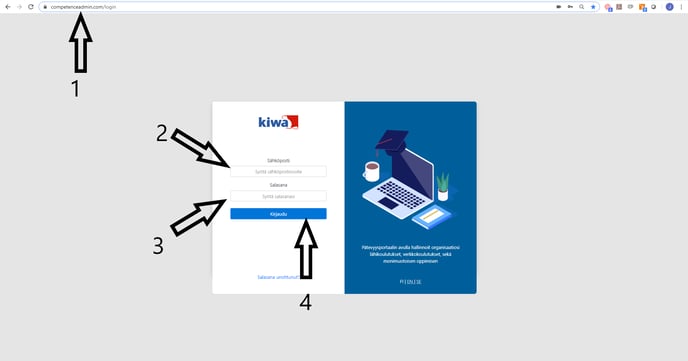 Forgot your password?
You can reset your password by: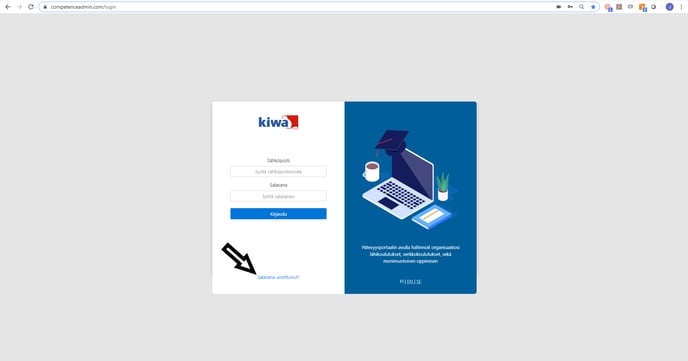 To "Email" type in your email address.
Click "Send recovery link".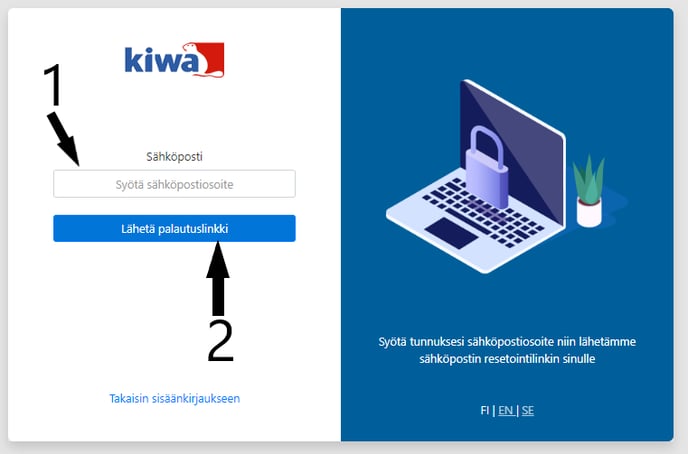 You'll receive an email and with that'll have a link to reset your password.
Did this answer your question?