Managing your own profile and how to change your password Elina
Click your own name on the left-hand side of the page to access your "Own profile"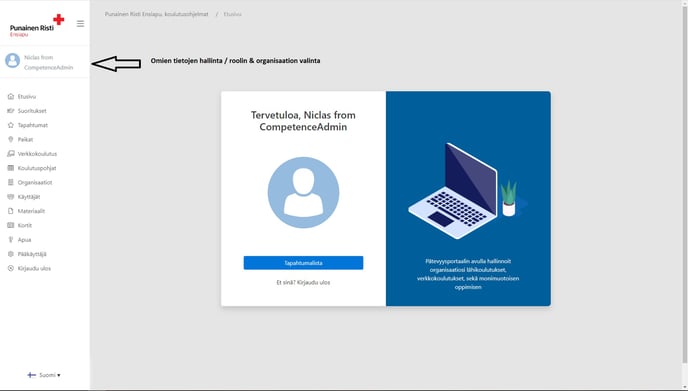 You can edit the following account and profile info:
First name
Last name
Organisation (in case you're a member of many)
Email address
Phone number
Street address
Postal code
City
Country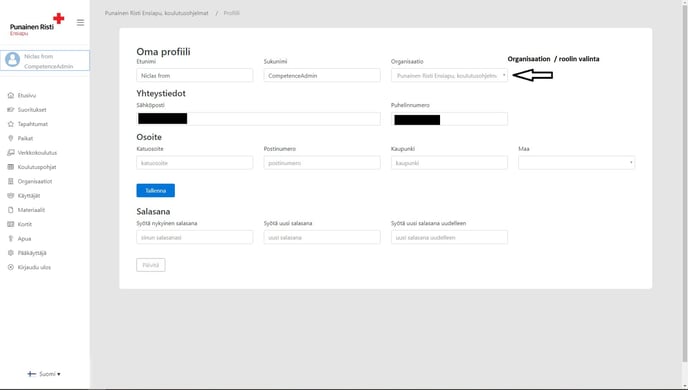 To save all your changes just click "Save".
You can also change your current password from "Password"
To change your password:
Enter your current password
Enter your new password
Repeat your new password
Click "Update" to change your password.
Did this answer your question?