This is how you do a First Aid Emergency 4t online course This guide shows how to add training codes to First Aid Emergency 4t. Ella
You can create training codes on "E-learning" site that your customers can use and accomplish for online courses.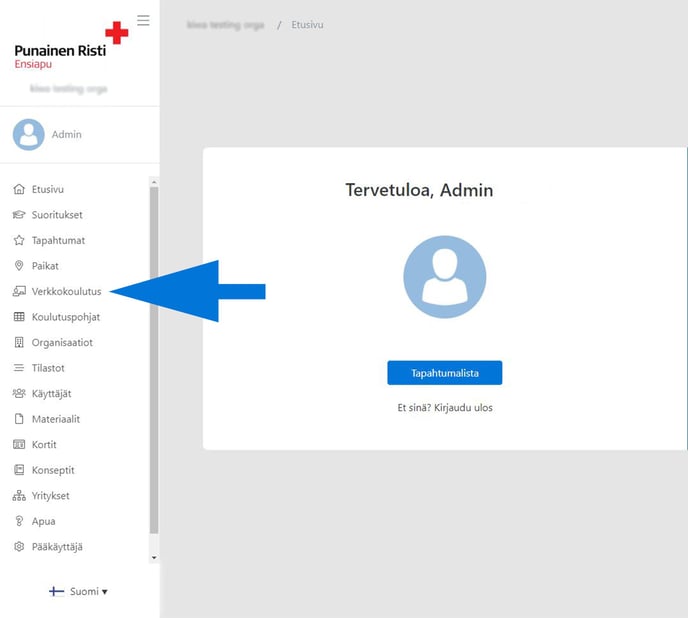 You can add training codes from "Add code" button.

The "Add code" view opens up where you can create new training codes for participants.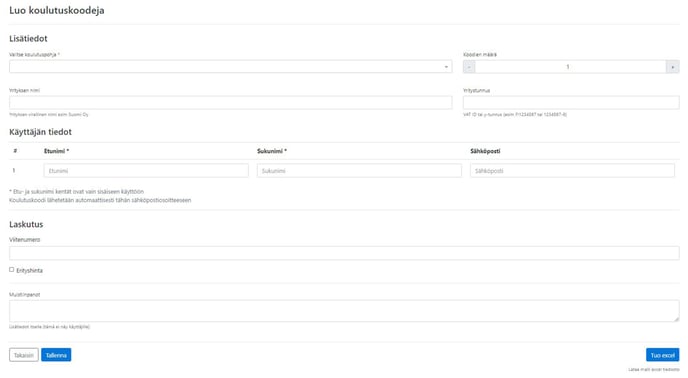 To add the First Aid Emergency 4t codes press "Select Training Template" which opens a list of templates. Choose "Hätäensiapukurssi 4 T, verkkokoulutus".

When you have chosen the First Aid Emergency 4t template choose the amount of codes needed. After this the system will ask to fill in the participants information.

After this choose how the cards will be delivered:
Training organization - cards will be posted to the training organization's own address
Customer company - cards will be posted to customer the address given below
Participants home address - cards will be posted to the address given by the participant (Note. the address will be requested from the participant at the beginning of the course)


If the training is at a special price, this should already be selected when creating the codes by checking the "special price" box. If you also want a physical card for the course, select the "Physical card" checkbox. Note! If more than one code is created, and only some of them have a special price / want a physical card, these codes must be created separately. For example, 10 codes, 4 of which want the card and 6 do not, must be created separately.
When the desired codes are created and the information added press "Save" after this the codes will be generated.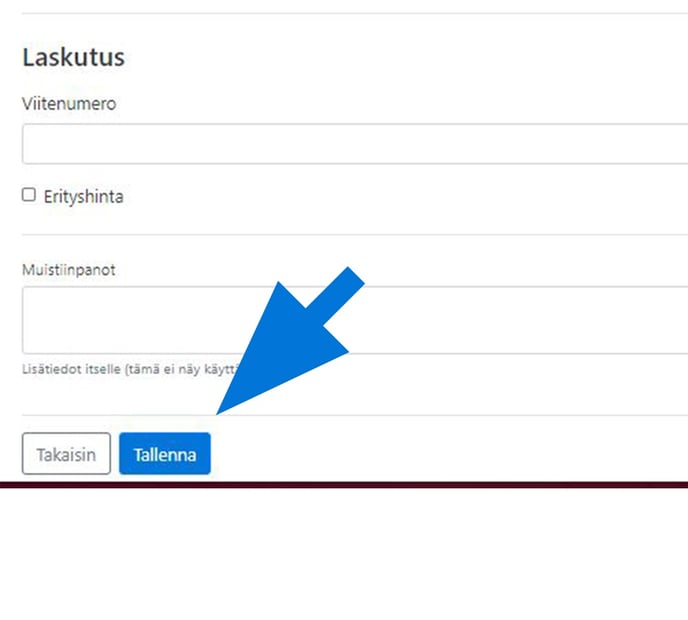 When saved the site will take you to the "code view" where you can see the generated codes and the participants they were sent to.

Did this answer your question?